Tips to Finding a Cosmetic Dentist in Annapolis
/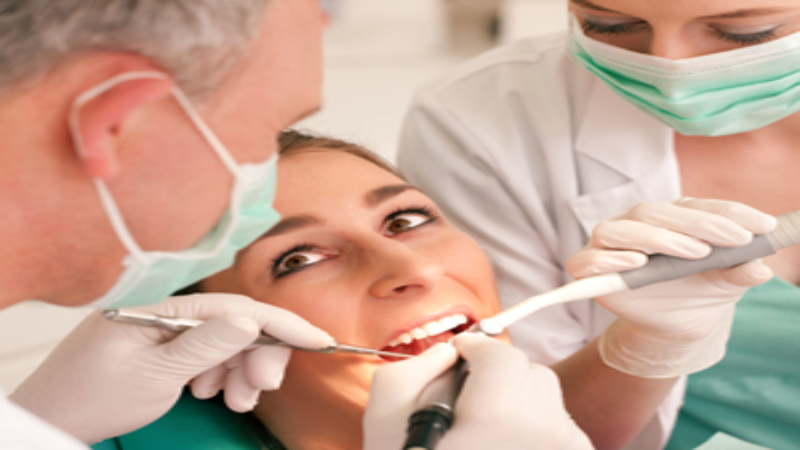 Choosing a Cosmetic Dentist in Annapolis can be a great first step to creating the smile you have always wished for and dreamed of. 94% of all Americans feel that an attractive smile makes a person more attractive to the opposite sex. With many dentists saying they are experts in cosmetic dentistry, it is difficult to recognize who is right for you. Here are some things to think about when choosing a cosmetic dentist.
Is cosmetic dentistry their focus? Look for a dentist who only works in the field of cosmetic dentistry. Obviously, the more procedures a dentist has done, the more likely he or she can deliver consistent results. Seeing before and after pictures is a great way to determine if the dentist is awesome at what they do. Make sure the dentist provides more than one or two photographs of their work. Before and after pictures are essential for people looking to assess their expectations.
Minimum levels of cosmetic dentistry are taught by dental schools. Be sure to check the post-graduate credentials of the dentist chosen. Have they gone through credentialing? What membership affiliations do they have? Where did they focus a lot of their training?
Patient testimonials are great but it is better to have previous patients who could be called upon to answer any questions. Previous patients sometimes give folks a better idea of what to expect before and after treatment. The dentist chosen should be proud to give their patients this list. Take a look around the office. This is your chance to check the equipment used and to ask questions about the available technologies and procedures available.
Are you comfortable with the dentist? It is important that you get a sense of honesty and have a high degree of communication with the dentist. Many people will spend hours a year with their dentist, so it is crucial to trust him or her. Lastly, cosmetic dentists love their ceramic (or porcelain) procedures which mean the materials used will likely provide a direct reflection of the quality received. If you are looking for the best cosmetic dentistry possible, ask each dentist if they use a "master ceramist". The level of training that the ceramist has is just as important as the level of education the cosmetic dentist has. Contact Annapolis Dental Associates for more details.