Give Your Child a Beautiful Smile with an Eastvale Pediatric Dentist
/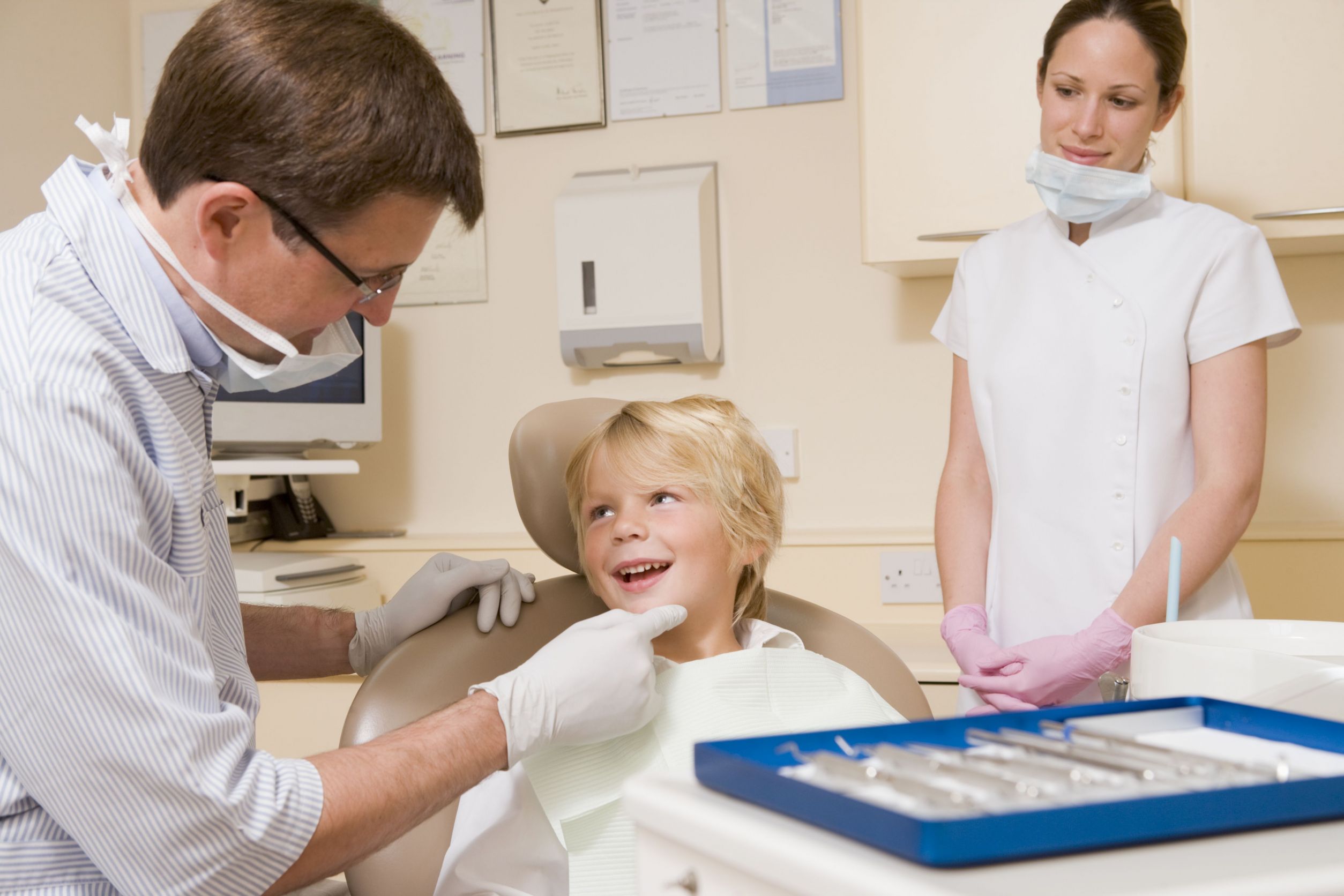 You should be getting your child accustomed to routine dental visits as soon as that first tooth makes its appearance. A pediatric dentist near Eastvale can help you start your child on the path to a beautiful smile that they'll cherish for their entire lives.
Start Good Habits
If you take your child to routine dental visits, they'll learn how to take care of their teeth at home from a professional. The dentist can back up what they've already heard you tell them. This positive reinforcement makes them more likely to pay attention. They'll also grow up seeing dental visits as a normal and important part of life.
Create Trust
When a child starts going to the dentist at a young age, they become familiar with the dental office. Don't wait for an emergency to introduce them to this atmosphere. Establish a trusting relationship between the child and the dentist early on. You'll be glad you did because all future dental needs will be easier on everyone involved.
Give Yourself Peace of Mind
During each pediatric dental visit, the dentist will examine your child's teeth. They can spot any small issues and address them before they become major problems. You'll be able to rest assured that your little one is getting the best care possible.
You and your child can enjoy all of these benefits by visiting a pediatric dentist near Eastvale, beginning at a young age. Visit Kids Dental Specialist today to set up an appointment.