A Smile Makeover to Look Good all the Time
/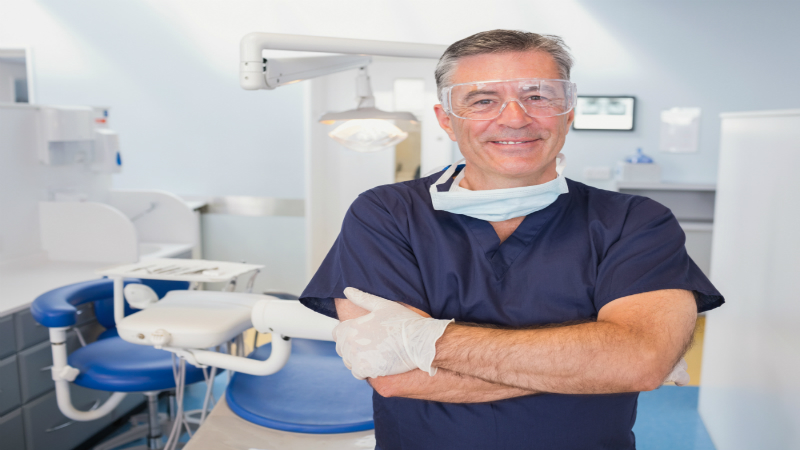 Cosmetic dentistry has started to gain popularity and many dentists have turned to this branch of dental service because of the growing demand from more people who want to gain a smile makeover in Midway. However, Cosmetics dental procedures is not only about vanity or having a perfect set of teeth similar to the newscaster in your favorite news show. The actual purpose of cosmetic dentistry is to help people find a better life free from embarrassment and humiliation, find a new career with the new found personality and have a chance to have a normal social life.
Many people have been born with deformed teeth which can be reconstructed and restored into a perfect set of aligned teeth. There are many professions that require a good set of teeth from customer service to the entertainment field. It is not only because of vanity that people access Cosmetics dental treatments in Midway but to gain a personality suitable for different careers. There are jobs that require one to look good all the time that's why you need to gain confidence and self-esteen to be able to engage in these kinds of job. This is also the reason why people turn to cosmetic dentistry — to start doing something better for their life.
Bad teeth can be a turn off. It can be quite distracting that no matter how you enhance yourself with a new dress and hairstyle, the attention will still be on the bad teeth because the first focus of attention is on the face. Teeth that look great makes a person feel great too. It becomes easier to meet with people, speak to them and be sociable. Thankfully, there are now cosmetic procedures that can treat dental problems which were never here before. Past generations had to endure bad teeth because there were no effective solutions back then aside from having all the teeth extracted and replaced with dentures.
Types of cosmetic procedures
Teeth whitening – the least expensive way to gain a beautiful smile through bleaching
Dental veneers – tooth-colored porcelain that are bonded to the teeth to cover the front surface of the teeth
Dental bonding – tooth-colored durable plastic material used to repair chipped, broken and cracked teeth.
Dental crowns – caps that replace the entire decayed or damaged tooth
Dental implants – titanium replacement for tooth roots as foundation for replacement tooth
Inlays and onlays – indirect fillings made from tooth colored composite materials to fill damaged teeth
You may have been born with good set of teeth but as you get older, poor hygiene including the food eaten had a negative impact on the teeth like badly stained teeth, broken and chipped teeth. Sometimes, the teeth are damaged due to accidents and injuries. These issues are no longer major concerns due to dental Cosmetics procedures in Midway. Many people think this is only a form of vanity like cosmetic surgery to enhance the body. Cosmetic dentistry is more than aesthetics; it also has the capacity to improve one's outlook in life.
There are several choices in getting that smile makeover in Midway from procedures in dental cosmetics and your dentist can work with you in choosing the best treatment in transforming that smile. Visit Chicago Dental Solutions website for more information.